Lahaul is a quaint Himachal hill station surrounded by alluring natural beauty amidst utmost tranquility. This pristine destination is an offbeat gem and similarly to its remote and unexplored locations, there is so much here left to explore. Recently, an all-women team of 7 zoologists was in some offbeat destinations of Lahaul and Spiti and they found something very intriguing and exciting faunal species samples. Read on to know more about it!
All-Women Team Of Zoologists Uncovered Rare Faunal Species In Lahaul
The 7-scientists team explored many hidden corners of Lahaul and Spiti and their remote ecosystem for 15 days to discover and record rare samples of faunal species and their diversity. The team was led by the director of the Zoological Survey of India (ZSI), Dr. Dhriti Banerjee. The other members of this expedition were Aparna Kalawate, Avtar Kaur, Debashree Dam, Deepa Jaiswal, Indu Sharma, and Shantabala Gurumayum. During these 15 days, they explored high-altitude locations at heights ranging from 2,800 meters to 5,800 meters above sea level, experienced trekking, and researched sparse faunal species in the beautiful Himalayan Lahaul valley in Himachal Pradesh. Also, some of these places are very rich in fossils.
Also read: Rare And Stunning Mushroom Species Emitting Lights Discovered In Meghalaya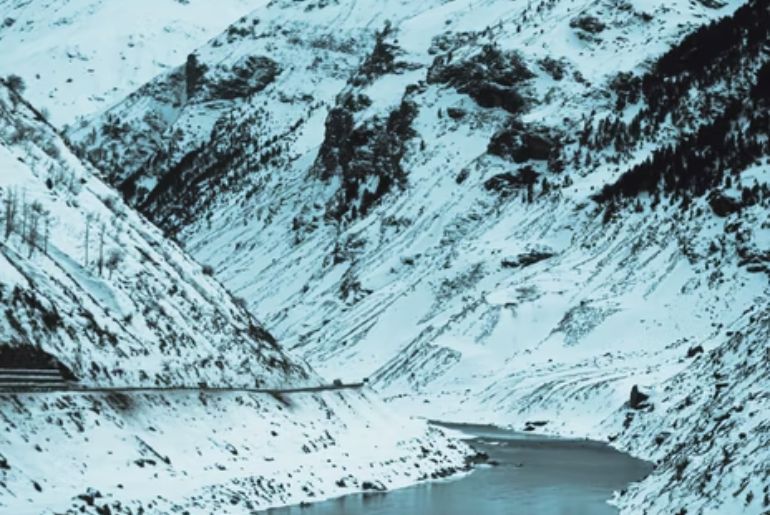 The Team's Next Aim Is To Study The Samples!
The 7-ZSI scientists' team led by Dr. Dhriti Banerjee will now prioritize studying the faunal species discovered during the 15 days-expedition in the high-altitude Himalayan ecosystem. And, the next plan on the road for zoologists is to study and research the 1,616 faunal discoveries of 19 groups that they uncovered in Lahaul.
Also read: Live In The 80-Year-Old Zomsa Mudhouse In Remote Lahaul Valley And Soak In Local Culture
The ZSI zoologists discovered quite some interesting and rare faunal species samples. From unique birds to butterflies to insects, they, in fact, found samples of rare and uncommonly explored faunal species. Here are the samples that were found during these 15 days in the high-altitude locations in Lahaul.
Hill Pigeon
Annelids
Chuck Partridge
Pollinators
Royle's Pika
Himalayan Marmot
protozoa
spiders
molluscs
Red-billed Chough
Water Birds
butterflies
The journey in Lahaul to uncover faunal samples took the zoologists to locations such as Baralacha, Ghepan Valleys, Miyar, Shinkula passes, Suraj Tal, and Udaipur.
Cover Image Courtesy: Pixabay, Wikimedia Commons